Quality Management Policy
WEA is fully aware that in today's stringent business environment our clients demand for quality piping, structural and building materials. Having implemented, maintained and continuously improving our quality management system, WEA ensures that every product we supply is of the highest quality and has passed our stringent quality control systems. It is the responsibility of West End Arabia's management to ensure our quality management is applied effectively by a dedicated workforce and professionals, each person fully committed to timely delivery, attention to detail and prompt customer service at all times. WEA vision is to be recognized throughout the Oil & Gas, and Construction Industries for delivering quality and value. We believe that market leadership is based primarily on performance and reputation, and we aim to be: ? A firm committed to long-term growth based on a solid foundation of outstanding and loyal people using contemporary business management.

Commitment:
We are a dedicated team of professionals who are committed to:
* Giving excellent, professional service to our clients.
* Maintaining high ethical and business standards.
* Developing the professional and technical skills of our staff so that our clients are assured of the most up-to date "best practice" Industrial services with innovative approaches.
* Compliance with all relevant legislative and regulatory requirements

Our Quality Objectives are to:
* Meet our contractual obligations with a view to achieving client satisfaction, reputation enhancement and repeat business through the effective application of the Company's Management System.
* Ensure that employees and sub-contractors are trained, skilled, competent, licensed and certified as appropriate for the tasks they are performing.
* Implement the Quality System to achieve project deliverables on time and within budget.
* Audit the Quality System and review our performance and assess feedback from clients, with a view to continual improvement.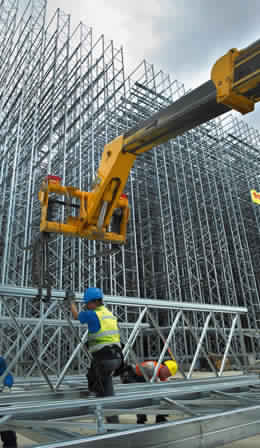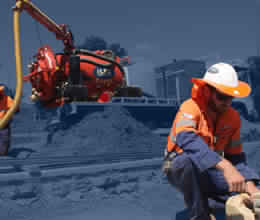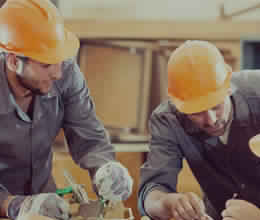 Give 100%
satisfaction to our client is our main goal
Our Service
Expert
Certified Engineer
Modern
Material Equipment
Quality
Services Certified