Helping and providing
Best service

to our client business over 11 years!!
West End Arabia (WEA) has evolved into a top ranking trading organization in the Kingdom of Saudi Arabia and is considered among the best in reliability, quality and competitiveness. Established in Saudi Arabia since 2006, West End Arabia industrial services is an integrated one stop provider of building materials, steel, industrial, construction & support services. We can offer you services and material with most competitive price, prompt delivery, with excellent professional technical support.
Main features :
WEA functions as Stockiest, Trading establishment & Sales agent to International manufacturers in the form of exclusive representation in Saudi Arabia and UAE. We have our head office in Al Khobar, Saudi Arabia, and branch office in UAE and Bangalore, India.
Products & services:
Our company is focused exclusively on servicing the major fabricators and projects in Saudi Arabia. Our services are tailored to meet the needs of individual engineering contractor, fabricator and importers. We work to the highest standard and design criteria for each project while adapting our service to meet particular constraints such as minimum local content. Our aim is to make the procurement process more simple and efficient for our clients by being the one stop source providing materials and services throughout the execution of the project.
Material Sourcing:
WEA has achieved its goal of being the best supplier by including materials of world class manufacturers in our stock. Our suppliers include reputed international names with unique abilities in terms of product range, technical specialization and approvals with major end users. Most of our suppliers have a long history of supplying quality products and services to various reputable projects in the region.
In order to meet the demands of the diverse & competitive market and to maintain competitive edge, WEA has set up a specialized procurement department equipped with a team of qualified personnel to perform the task of sourcing the quality material as per the client's requirements. WEA is committed to meeting stringent customer specification and fulfilling committed delivery schedules. WEA is equipped with state of art material handling and logistics facility in Dammam, Saudi Arabia. WEA International has a fully-fledged office and warehouse in UAE catering the local demand and supplying for the projects in Saudi Arabia.
Sales and Marketing:
WEA has an extensive team of qualified sales and marketing engineers covering the Middle East. Head office in Ajman covers UAE, Oman & Qatar and office in Dammam covers all provinces of Saudi Arabia.

Growth of our organization can be attributed to our management policy of serving the end users providing exceptional services. Our specialization lies in offering complete solution to projects bulk piping package, building materials and structural steel requirements. The project department plays a vital role in identifying the potential projects and registering in client's vendor list. We have a comprehensive ERP system enabling realistic delivery schedule and material identifications. Our expertise lies in the supply of exotic alloys and short notice stock deliveries for shut down jobs and project top ups. Our commitment of offering satisfactory customer service is reciprocated by the repeated orders from reputed client's worldwide.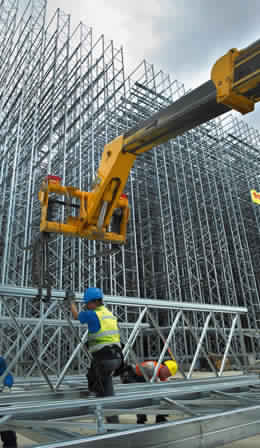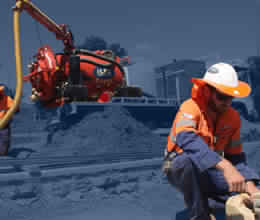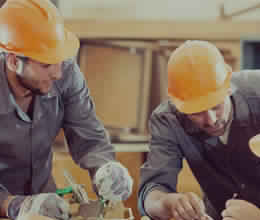 Give 100%
satisfaction to our client is our main goal
Our Service
Expert
Certified Engineer
Modern
Material Equipment
Quality
Services Certified